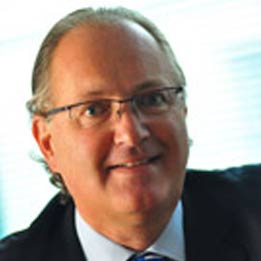 Peter Stolerman
Financial Director
Peter Stolerman became Trace's first Financial Director in November 1988, when he played a key role in the Group's flotation.
Before Trace he spent many years as a senior accountant at Arthur Andersen & Co, a role which included a secondement to the Department of Transport.
Peter's wide experience in areas such as property, retail, manufacturing and management consultancy have proved invaluable to Trace, where he now controls all financial and administrative affairs.