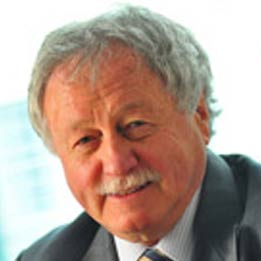 Richard Wolfe
chairman & chief Executive
Richard Wolfe co-founded Trace with his friend and business partner Colin Clarke in December 1974.
Before that, Richard was a Systems Analyst at Unisys, where he worked for 5 years. It was there he developed his lifelong belief that exceptional service and support is the basis of how Trace should operate.
At Trace, he has been managing director of both Trace Isys and Trace Financial; CEO since 2000; and most recently Chairman and CEO following the management buyout which he led and helped fund.
Richard's ethical stance continues to permeate all aspects of the Group's operations.