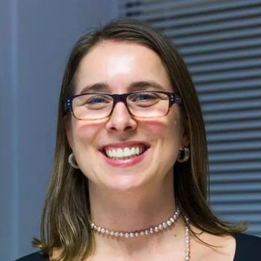 Louise Dawson
Executive Director
Louise joined Trace Solutions in 2001, rising to become a Board Director in 2017 and Managing Director in 2021.
There are few areas of the business in which Louise has not played a key role. She has managed trainers, the help desk, QA and product engineering teams, while her background in property accounting on the client side has given her a profound, hands-on understanding of the needs of customers.
Louise continues to champion software innovation, seeing it as the vital tool to respond to the challenges that the post-pandemic commercial property sector now faces.