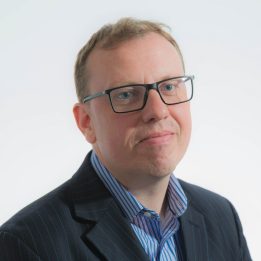 Keith Donovan
Executive Director
Keith joined Trace in 1999 as Systems Integrator after completing a PhD in High Energy Particle Physics.
After spending several years as the Transformer Development Manager he joined the board of Trace Financial as Technical Director in 2014 and became Managing Director in July 2017.
While Trace Financial's reputation has been built mainly in the financial arena, Keith's view is that Trace Financial's products can benefit numerous industries with very diverse messaging needs. From his twenty years at Trace Keith has seen the value of building relationships with customers and is very proud of the level of customer service that Trace Financial provide.